If you are an Entrepreneur, Team Leader or looking for a unique side gig, this short video will give you a peak into what the documented facts tell us – that APLGO is the most unique, timely opportunity currently in the market. If this video piques your curiosity, you can contact us to get your questions answered, and see if you qualify to join our launch team.
The information is free, and there is no obligation on either of our parts.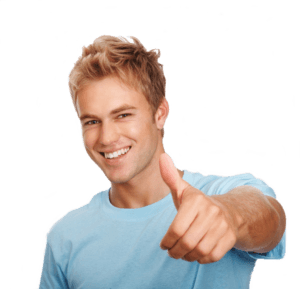 Sam D.
APLGO USA LAUNCH TEAM
Independent Rep ID : 747588
Phone : 844-888-4111
Email : info@dnadrops.store
Complete the form below if you are ready to learn more about APLGO in the USA. Our area team leader will email you more information immediately.
If you are an experienced Team Builder, the video below will give you an in depth look at this very unique opportunity. Here is what makes this opportunity so unique and different from anything I have seen in the last 35+ years and I have dozens of businesses cross my desk weekly.

*A 9 year-old proven, established company with a booming business in over 30 countries around the world. (No start up, ground floor challenges you may have experienced in the past, but ALL THE UPSIDE wealth generating proof.)
*A unique, category creating product with zero competition, that is being called INSTANT-GRATIFICATION-NUTRITION.
*They manufacture their own products and own the manufacturing facility, with 14 distribution warehouses around the world.
*The top independent rep is earning a half a million dollars a month, many six figure monthly earners have been created all over the world, and tens of thousands of family finances and health have been positively impacted.
*$50 monthly auto-ship affordable for all.
Please consider this serious question. This business has just opened in the USA, Canada, Australia, and Mexico. Based on what has already happened over the past 9 years around the world, what does logic and common sense tell you will happen in North America?
I heard a preacher one time say, "If we could see the future, we could all become millionaires." I felt like standing on the pew and yelling, No! No we wouldn't! NOT IF WE DON'T TAKE ACTION ON WHAT WE SEE.
Watch the video below, if you are the type of person we are looking for to join our launch team, you know it. If you don't take action and contact us – we both lose. I look forward to speaking with you personally.