APLGO PRODUCTS THAT CHANGE THE WORLD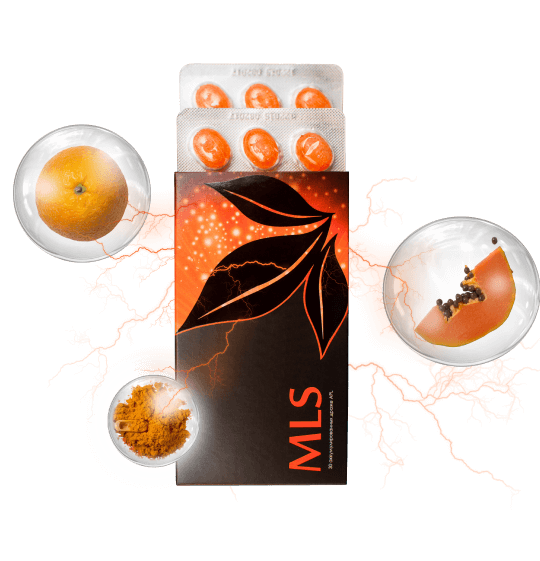 Quick . Convenient . Delicious
AplGo Acumullit SA technology allows the beneficial properties of the whole food botanical ingredients be preserved and enhanced.
Each Acumullit SA drop is a little torpedo, directed straight to your cells, that provides your body with much-needed nutrition and minerals.
GRW
AplGo GRW is a potent blend of nutrients to help maintain the body's natural alert and active immune responses & body vitality.
$35 $25
GTS
Start supporting the body's natural energy, vitality and endurance. Aplgo GTS provides body benefits by activating your body's own natural vitality and strength.
$35 $25
MLS
AplGo MLS is a blend of special botanicals to help activate the nutritional support your body needs to maintain healthy gut microbiome and digestive processes.
$80 $60
NRM
AplGo NRM helps maintain the body's natural glucose metabolism already within the normal range. Embrace the nutrients your body needs to help fuel life's daily activities.
$40 $25
PWR LEMON
AplGo PWR Lemon is an invigorating blend of potent whole food botanicals helps to support a man's already active lifestyle.
$40 $25
RLX
AplGo RLX is infused with a formula to support your body's ability to achieve relaxation and mental calmness.
$30 $25
ALT
AplGo ALT helps support already normal breathing and helps the body's natural defenses against environmental irritants and airborne particles that can impair regular breathing.
$80 $60
BRN
AplGo BRN has essential nutrients for supporting already established cognitive clarity for learning, thinking, managing mental stress, and alertness.
$100 $80
BTY
AplGo BTY provides nourishing phytonutrients and other nutrient factors that can support healthful radiance, maintain healthy aging, and reveal one's
intrinsic attractiveness.
$100 $80
Why is AplGo Acumullit SA® so effective?
You don't have to wait to feel the results of our drops. In fact, they start working the second you put them in your mouth, and continue delivering their nutrient cellular information and benefits on their journey throughout your body. The whole-food phytonutrients are absorbed quickly into the bloodstream as you hold them in your mouth until dissolved. Plus you can enjoy the natural and flavorful taste while they begin delivering rapid results.
Take a tasty drop and put it in your mouth and hold until dissolved — anywhere and at any time. That's it — no need to stir or shake anything. Nothing could be more simple.
Another benefit of our products is the great, natural taste. Real fruit extracts bring great flavor and make our products desirable for everyone.
The ingredients of our drops are meticulously hand picked, pesticide free, not genetically modified, free of gluten and free of harmful ingredients. They comply with all necessary certificates of conformity and are certified Halal and Kosher. In the USA, APLGO is registered with the FDA and every product shipment imported is inspected by the FDA and delivered to our FDA registered fulfillment and shipping facilities.
You won't see any commercials for our products on the TV or in magazines, but once you get our stylish box in your hands and try our products, you'll be excited to share them with your friends and family. We're betting on it!
You can't find anything like our products anywhere else in the world.
FLAWLESS SKIN, FROM THE INSIDE OUT
APLGO SOLUTION TO BEAUTIFUL SKIN
AplGo Foaming Face Wash
This light cleansing foam is both gentle and robust. Its light, soothing texture will make your daily cleansing experience feel like a day at the spa.
$135 $125
AplGo Face Milk
This face milk is a creamy, nourishing addition to your facial routine. Its lightweight formula gently removes makeup and works as a hydrating cleanser.
$135 $125
AplGo Facial Toner
Perfect as the final step of any skin cleansing routine, this luxurious tonic has an instantly neutralizing and soothing effect.
$130 $125
AplGo Silk Facial Mask
This face mask is a must-have addition to your skincare routine—think of it like a mini facial, done within the comfort of your own home.
$185 $165
AplGo 2-in-1 Facial Elixir Mist
This refreshing facial spray is a rich combination of powerful ingredients that work in harmony to support radiant skin. $135 $125
AplGo Serum Elixir
This modern combination of serum ingredients is both soothing and effective. It significantly supports your body's natural efforts at tightening.
$280 $250